Open 7 Days a Week, 8:00 am to 5:00 pm west coast, call 1-530-937-3190

Sample Gallery Choose Your Size How To Install Products Shipping About Us Contact Us Our Customers Home
Our Customers
"From the Do It Yourselfer to Contractors all across the USA."

I just wanted to tell you that we installed the corners and the crown molding - everything looks GREAT! even my husband admitted that this made the process so much easier. Thanks so much! Diana :)

It's Mary Lou again. Time for another 2 rooms :) The crown molding came out great!! Mom came home from Fla. and so surprised she almost cried. Thanks again for a wonderful product, Mary Lou

Just received the corner blocks I ordered and wanted to let you know what a great job you did. I will definitely do business with you again and refer anyone I know to your product. These corner blocks are quality. If you ever need a reference I would be glad to give my stamp of approval on your product and the way you do business. Thanks again David Nichols

Hey. I got the corners today. Wow what a great job you have done on these. I am sure when my brother sees these he will want me to order some for his store. Thanks for the great job. Betty

These Corners are awesome, thank you so much for all of your effort. You are wonderful. Tamara Great product saves so much time! Bill

Greetings Mike: just a short note to let you know that the corners have arrived.... they are wonderful and more than I expected.... this will make the room look great...thanks again. Roger

Terrific product, Love them, thank you! Kerry….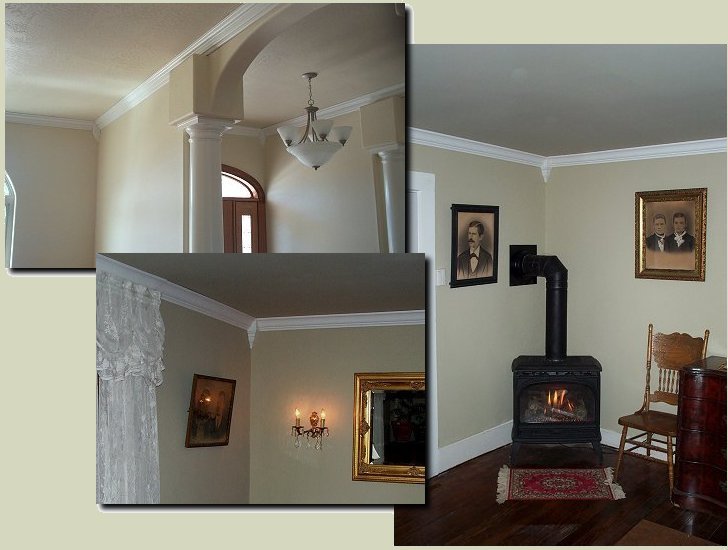 Select Products Below